TRADE
Grate selections of product and customization options that will capture the sense of your vision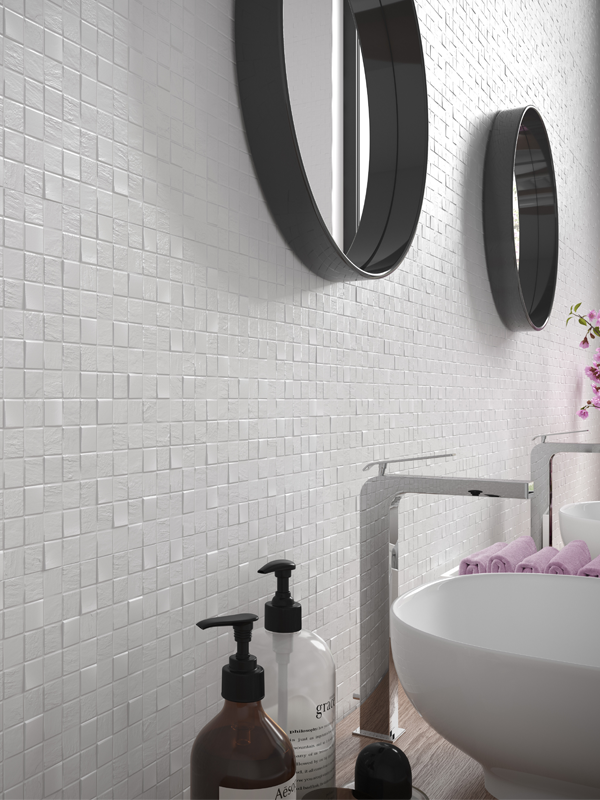 Discover Unlimited Beauty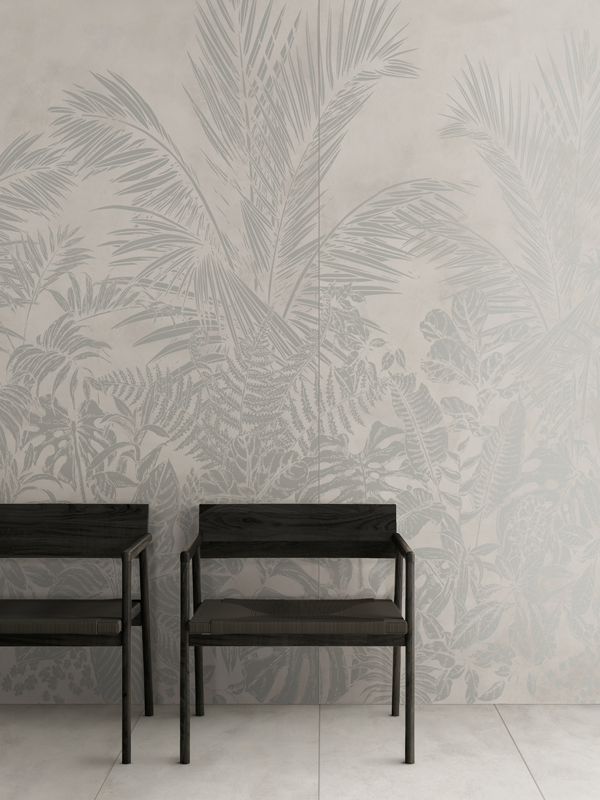 RECEIVE EXTRAORDINARY BENEFITS WHEN YOU JOIN OUR PRO
We are happy to announce STUDIO PRO (EP) for interior designers, architects, realtor agents or licensed general contractors (working directly with homeowners). We encourage you to join our STUDIO PRO (EP) program and take advantage of all that STUDIO Tiles has to offer.
The STUDIO PRO (EP) program will give you an opportunity to partner with us to offer your customers special pricing and discounts throughout the year.
Our STUDIO PRO (EP) program, will offer your customer an exclusive discount of up to 40% off our retail price. You as a partner will be eligible for the same discount 40% off our retail price plus an additional 8% rebate* on all purchases made by either you or your customer. See the Branch Manager for more details.  
Your membership will allow you to attend quarterly STUDIO PRO mixers where you can network with fellow STUDIO PRO members, preview new products, stay current with design trends, have an opportunity to learn from industry experts on everything from installation to best practices in design. Make our showroom, your showroom.
For a *$49 one time fee your membership includes: 
40% Discount off SRP

Great Selection
Modern Styles

Member Only Special Buys
8% Rebate on all Purchases

Quaterly Mixers

New Porduct Preview

Dedicated Support Staff
* Fee can be waived at Store Managers' discretion thru the end of 2020.                    
* 8% Rebate is calculated from the Total Sale Price, not the SRP price.